Easter Egg Roll
Saturday April 8th 1 – 4 pm
Friday April 14th 11pm – 2am
$8.00 Admission $3.00 Skate Rental
*Proceeds benefit the Flea Hop Club*
Learn to Skate Class
Saturday Mornings 9:30 AM - 10 AM. $4.25 per class - Includes skate rental and admission to the 10 -12 PM session.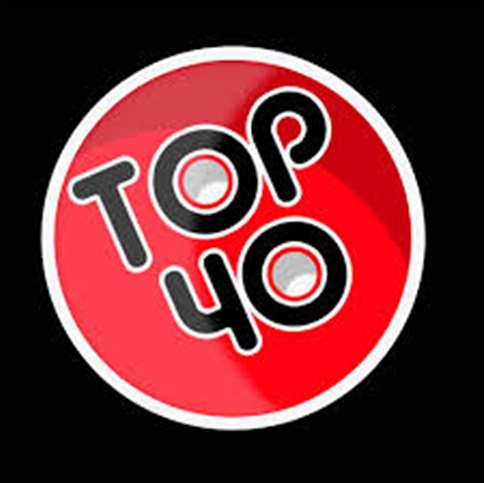 Top 40 Friday Night
​$7.00 Admission / $3.00 Skate Rental
​**No skate mates permitted**
STEM has finally come to Fantasy.
HIRING - Certified STEM EDUCATOR
See STEM tab for information.
Attention:
FSC will be closed Sunday April 16 & Monday April 17.
We will be re-coating our wood floor.
We have a new shirt in our merch store for purchase. Only $10.00!!